Sylar finally gets his first photo in 2014 = =+
and something to post here....................
I'm finally breaking away from that 0 count -A-
Couldn't take more even though I'm on a break now.
My camera has died on me,when I was happily snapping photos of the tulips = =
am seriously wondering why, it's always my 60D that gets to enter the service centre= =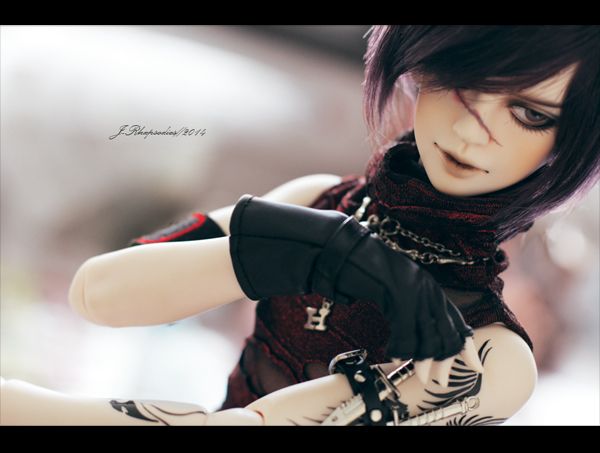 anyway here's Sylar :D!!
DC's knife belt seems to fit better on a sd17 arm :/
DOI is only a slight difference with SD17 and it's a little tight.
love it though!
:3
now Sy-chan is looking more like some insane killer? or maybe an assassin lol!
| h o m e |